Welcome to the Allyship Program!
Decolonize Together: Exploring Allyship and Indigenous Wisdom
with Dr. Alexis Bunten, PhD
Important Announcement:
Many people have expressed their interest in the Allyship training program, recognizing its significant soul medicine for the times we live in. We are listening and we thank you for your feedback!
We heard your concern around the Allyship program launch date – that it falls during the very busy Summer Solstice, making it difficult for many of you to join. 
We heard your concern on the price of the training – that it was too expensive for some.  We want all the people who are called to this noble training to be able to attend, while still taking care of our elders and our teachers!
We are taking all your feedback to our councils and into prayer, and we will inform you shortly about the exact new start date and the new fee arrangement. 
Meanwhile, we cordially invite you to learn more about the Allyship program by attending a free pre-training Q&A with the presenter, Dr. Alexis Bunten on Wednesday, August 16th. 
Stay tuned for more details!
Please share this invitation with your family, friends and ecosystem of collaborators. 
We look forward to seeing you there!
Discover the transformative power of Indigenous knowledge and learn how to be an effective ally through our Allyship Program.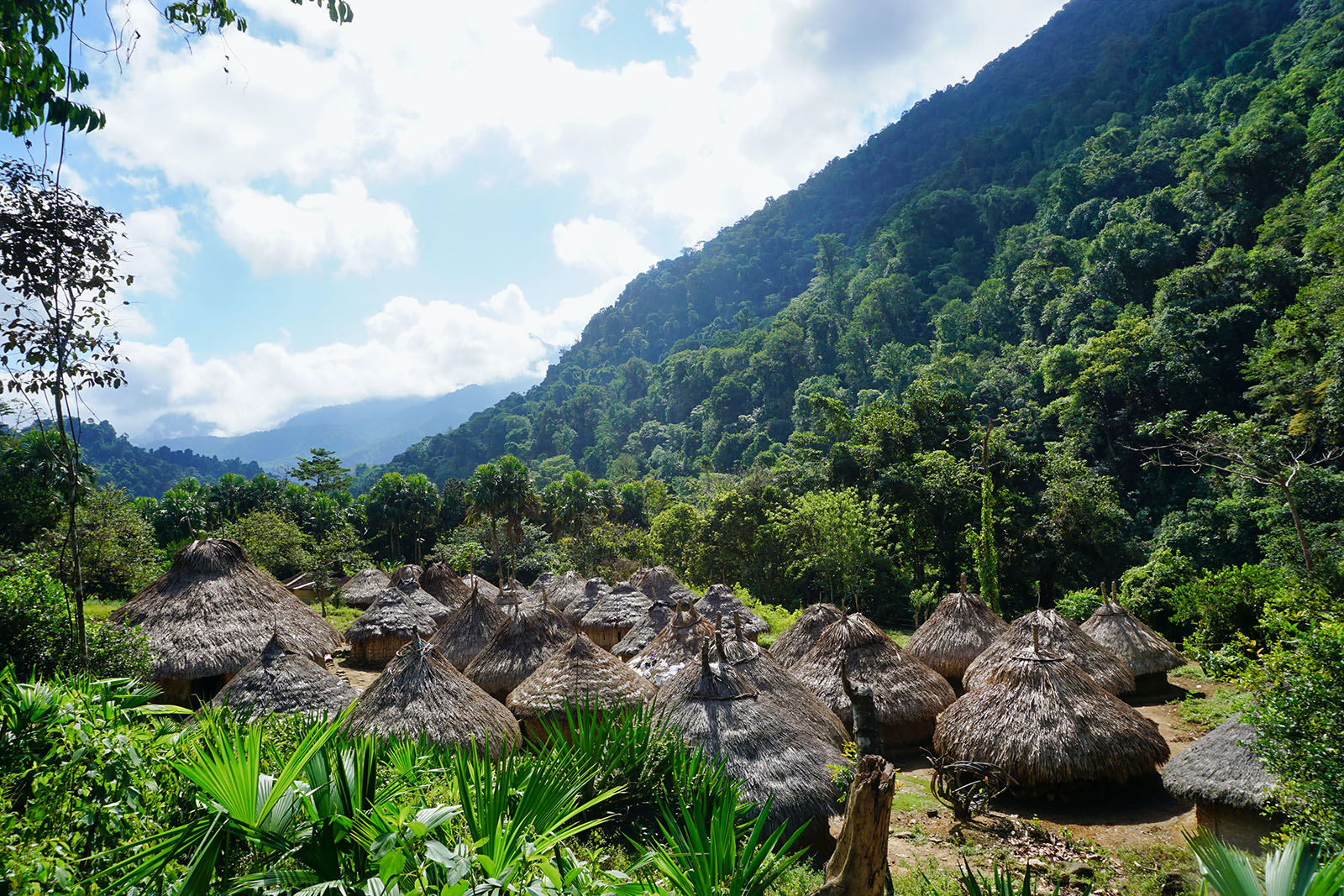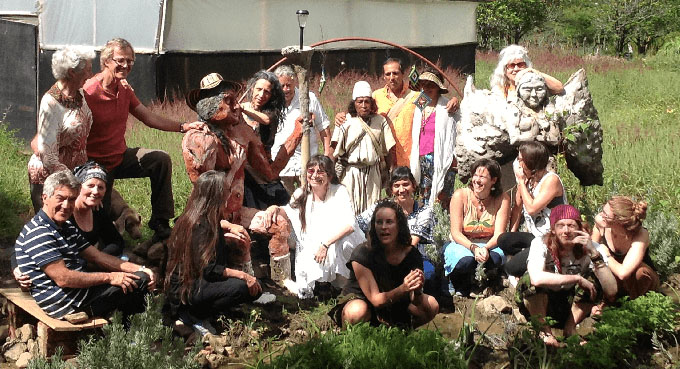 Join us for an engaging 8-week modular online program designed to expand your understanding of Indigenous wisdom, organizational decolonization, and building alliances with Indigenous communities.
The Fountain and WAQAA LLC are proud to present this program, which aims to shift our economies from predatory models to ones that promote flourishing for all. Together, we will explore strategies for decolonization, delve into the diverse knowledge and protocols of Indigenous Peoples, and uncover our responsibilities as allies.
Throughout the program, you will have the opportunity to explore various topics in a modular format. Some of the key areas we will cover include:
Indigenous Peoples' diversity, knowledge, and protocols: Gain insights into the rich diversity of Indigenous cultures, their unique knowledge systems, and the protocols that guide their interactions with the world.
Collaborating with Indigenous partners: Learn how to establish meaningful collaborations with Indigenous communities and build strong, respectful relationships as an ally.
Understanding colonization and decolonization: Explore the historical impact of colonization, what decolonization entails, and how we can collectively work towards decolonizing wealth and systems.
Learning from Indigenous economies: Discover valuable lessons from Indigenous economic systems and how traditional values can be integrated into contemporary businesses and corporations.
Cultural and intellectual property appropriation: Understand the importance of respecting cultural and intellectual property rights and learn how to avoid appropriation in your work and collaborations.
Access to knowledge: Explore protocols and practices related to the dissemination and access of different forms of knowledge, respecting the interconnectedness between humanity and the environment.
Organizational decolonization: Acquire practical strategies and good practices for decolonizing organizations, both internally and externally.
Science and spirituality: Delve into the fascinating relationship between science and spirituality, examining cross-cultural worldviews and their implications for understanding the world around us.
The program will consist of eight sessions held _TBA_, starting from _TBA_ and ending on _TBA_. Each session will last for two hours, with 90 minutes of teaching and a 30-minute Q&A segment. Additionally, there will be a Talking Circle session on _TBA_, providing participants with a platform to share their learning journeys in a supportive environment.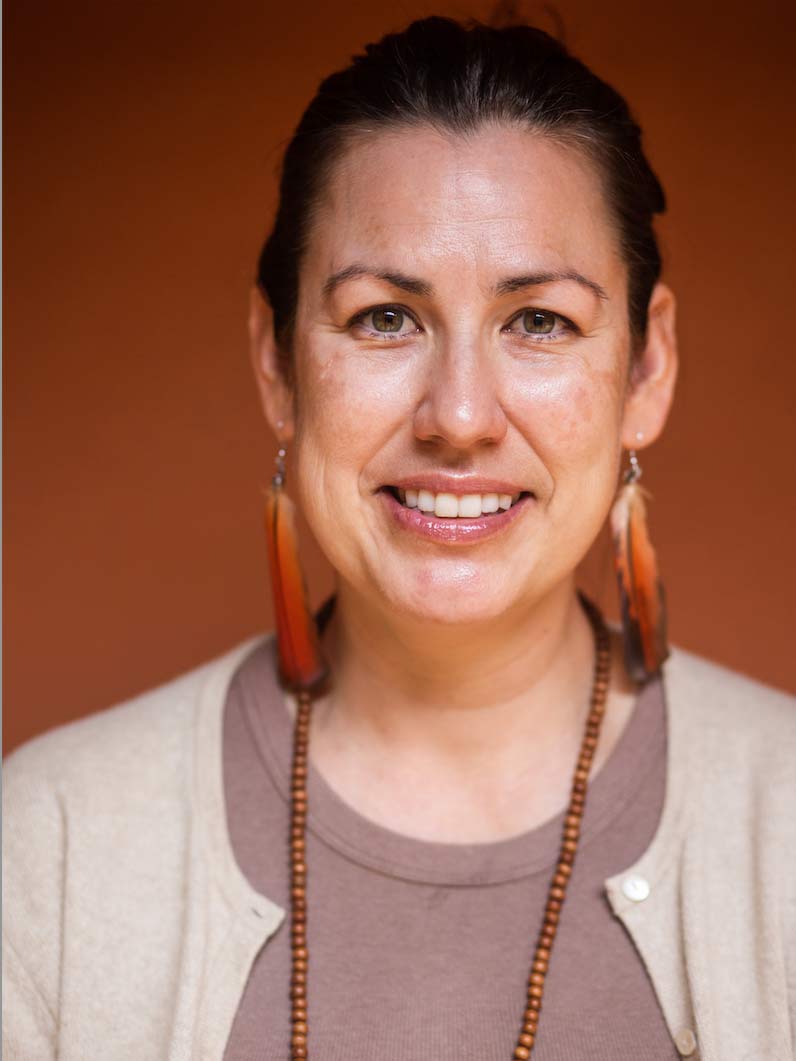 Our experienced facilitator, Dr. Alexis Bunten, PhD, will guide you through this enriching program, drawing from her extensive knowledge and expertise in Indigenous studies and organizational decolonization. Don't miss this opportunity to deepen your understanding, become an effective ally, and contribute to the transformation of our world.
Join our Allyship Program today and embark on a journey of growth and collaboration.
          About Dr. Alexis Bunten, PhD
          Alexis co-directs the Bioneers Indigeneity Program. She has served as a manager, media-maker, consultant and applied researcher for Indigenous, social and environmental programming for over 15 years. Alexis' areas of expertise include Indigenous economic development, organizational decolonization, and cross-cultural communications.After receiving a BA in Art History at Dartmouth College, Alexis returned to Alaska, where she worked at the Sealaska Heritage Institute, and the Alaska Native Heritage Center in cultural programming. Subsequently, Alexis earned a PhD in Cultural Anthropology at UCLA. She has taught at UCLA, and Humboldt State University, completed Postdoctoral fellowships at UC Berkeley and UC Santa Cruz, and served as an invited scholar in residence at University of Victoria Auckland, and the Sorbonne University, Paris. Alexis has received nominations and awards from the US National Science Foundation, the Ford Foundation, MacArthur Foundation, Bristol Bay Native Corporation, and the Native American Film and Television Awards, among many others. In addition to publishing widely about Indigenous and environmental issues in academic and mainstream media outlets, Alexis' 2015 book, "So, how long have you been Native?" Life as an Alaska Native Tour Guide" won the Alaska Library Association Award for its originality, and depth. The follow up anthology, "Indigenous Tourism Movements," was published by the University of Toronto Press in 2018. Alexis lives in Monterey, California with her husband, daughter, 4 dogs and a cat.
Workshop Outline Themes and Objectives
Week 1: Why Indigenize?
What is Indigeneity? 

Indigenous Diversity 

Why Nature-based Solutions Require Indigeneity
Week 2: Decolonizing the Mind    
Cognitive Bias and Mental Models 

Talking Circles and Consensus-Based Decision Making

White Fragility
Week 3: Colonization and Decolonization
Genocide and Colonial Capitalism

Identifying Colonizing Language

Decolonization
Week 4: Culture, Ethics and the Law
Cultural Appropriation and Commodification

Indigenous Knowledge and Intellectual Property

Building Shared Strategies forIntellectual Property
Week 5: Indigenous Ways of Knowing  – Guest Speakers

Week 6: Comparative Science Ontologies
Why Science Isn't Objective

Indigenous Knowledge Creation

Naturalizing to Place
Week 7: Being a Good Relative  
Making a Brave Space 

How to Be A Good Ally

Indigenous Protocols/How to Collaborate
Week 8: Intention to Action 
First Impressions 

Making a Discomfort Plan

Cultivating a Growth Mindset
Program Fees:
For Creator's Lab Participants: TBA per person
For Non-Creator's Lab Participants: TBA per person

Note: All sessions will be recorded and made available.
After the program ends, recordings will be removed within 7 days from the program's conclusion.