Featured Initiatives
The Fountain Programs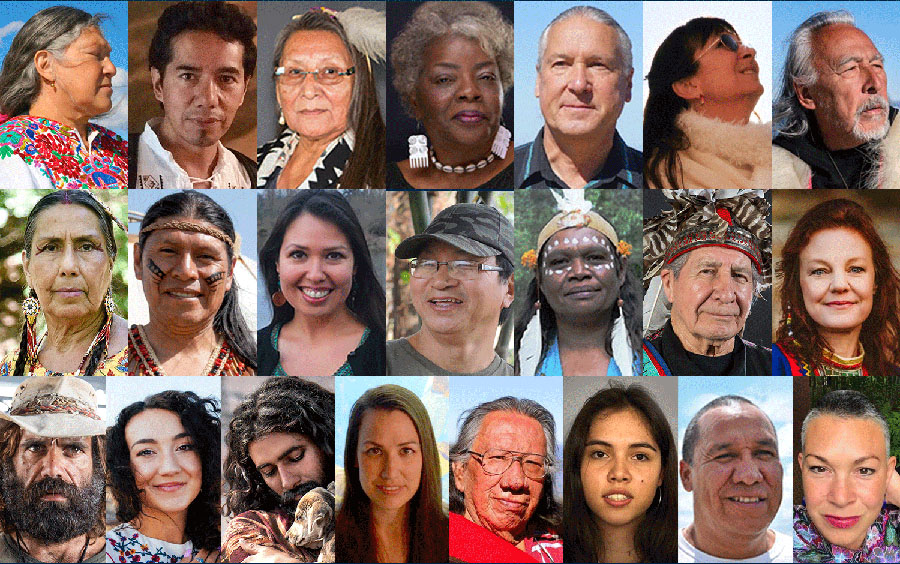 The Mother Earth Delegation of United Original Nations
An international delegation of Indigenous Nations focused on resourcing a sustainable future by restoring the original principles inherent in Nature's law through Intercultural Dialogue and Original Peoples council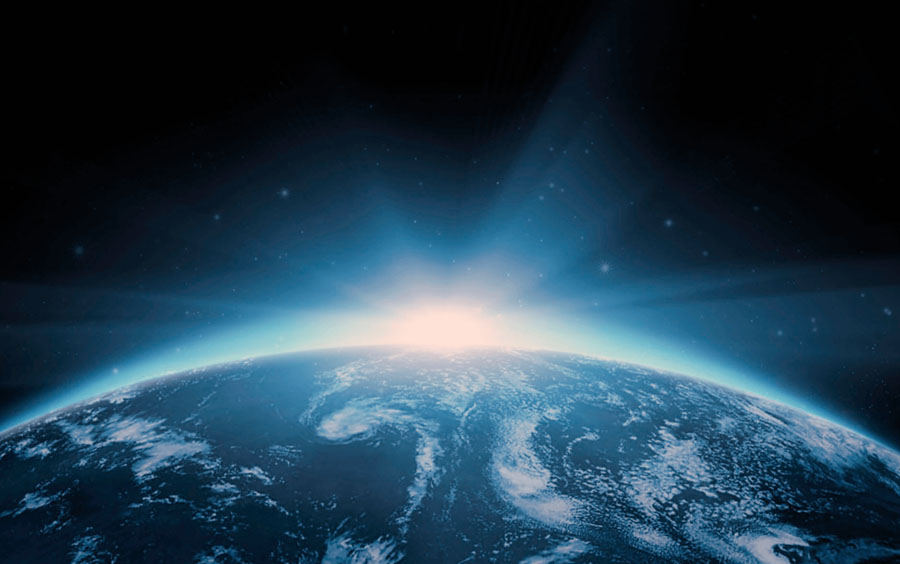 Four Earth Mandates
Received by the Kogi these mandates to unify with Mother Earth through the Original Instructions are to create a Grand Council of Indigenous Elders, Protect Biocultural Sacred Sites, build Houses of Original Thought, and enable intercultural exchanges and dialogue.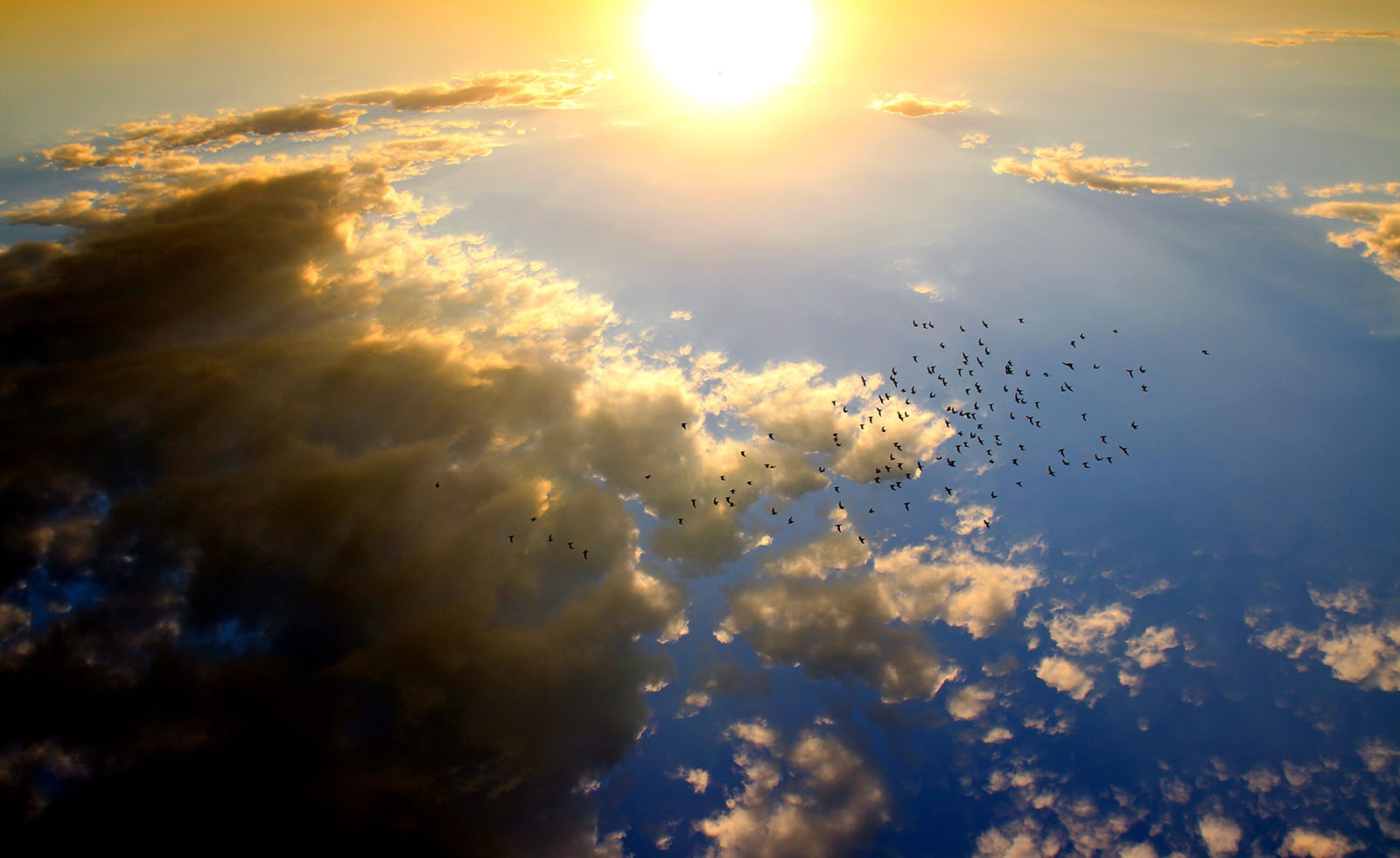 Mother Earth Revitalization Fund
Flows philanthropic funding in an organic manner to earth initiatives, Indigenous leaders, and their communities to protect and restore territories and restore original cultures.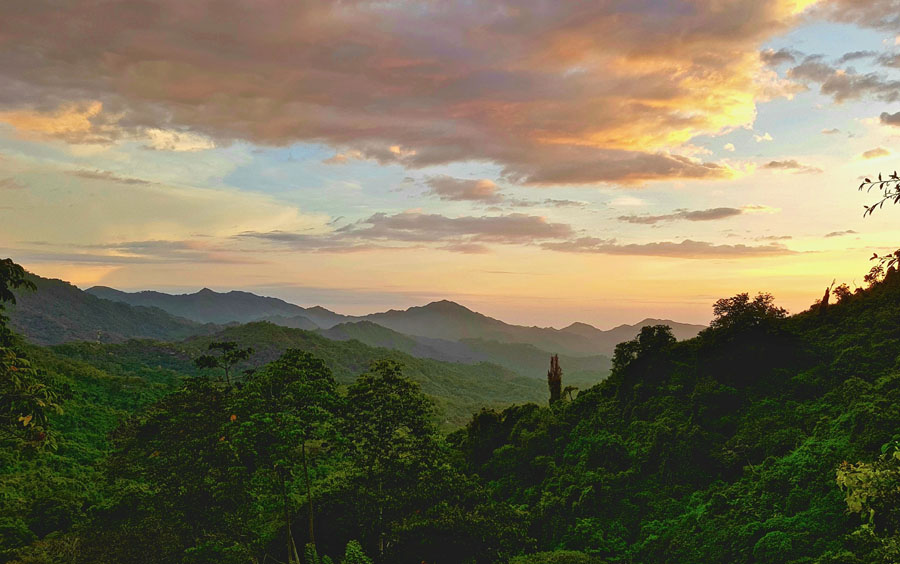 Sacred Territories Initiative
Indigenous-led conservation initiative to protect and restore biocultural regions vital to a healthy climate and reciprocity with Mother Earth.
The Mother Earth Delegation of United Original Nations
Next Zoom Gathering: April 17, 20221 @ 2 PM PST
Free Online Conference April 17, 2021, 2 p.m. PST
Hear the wisdom shared by a delegation of elders who come with directions from Mother Earth to help us walk through these times of great chaos and change.
Council Process
A council within one individual organization or multiple organizations that are joining together to form an alliance. The Council, made up of the elected leaders who work with issues of the organization that need to be held in a trusted setting to listen to guidance mandated by the Laws of Nature. Those that sit on the Council speak from the 'seats' that they hold in order to to have all aspects present to speak to the new world view, the whole system. In alliances with multiple organizations, one or more representatives "leaders" from each of these organizations would sit together on this Council as a delegation.
Multi- "Staffholder" Process
Organizing an ecology of indigenous, conscious capital/impact, thought leader, activist, regenerative design, and systems "staffholders" to co-create new sacred economies / legal frameworks based on reciprocity, guided by nature. These "staffholders" partake in co-education, emergent process through working groups and collaborative ecosystem mapping, and multi- perspective learning journeys, to culminate in a participatory design summit.
Original Principles Advisory
Advisory services for individuals, organisations and initiatives that aim to implement the original principles and earth centred values and spiritual practices in their way of operating and development of whole-system solutions.
Nature and The Sacred Education
Training solutions that draw on the teachings of ancestral cultures, sacred ecological frameworks, methods and tools that empower individuals, teams and communities to build positive relationships within their community, deepen their sacred relationship with the natural world and apply Original Principals and holistic values within their Economic activities; Aligning their vision and mission with sustainable goals that benefit future generations to come.
News & Offerings
The Fountain News from around the World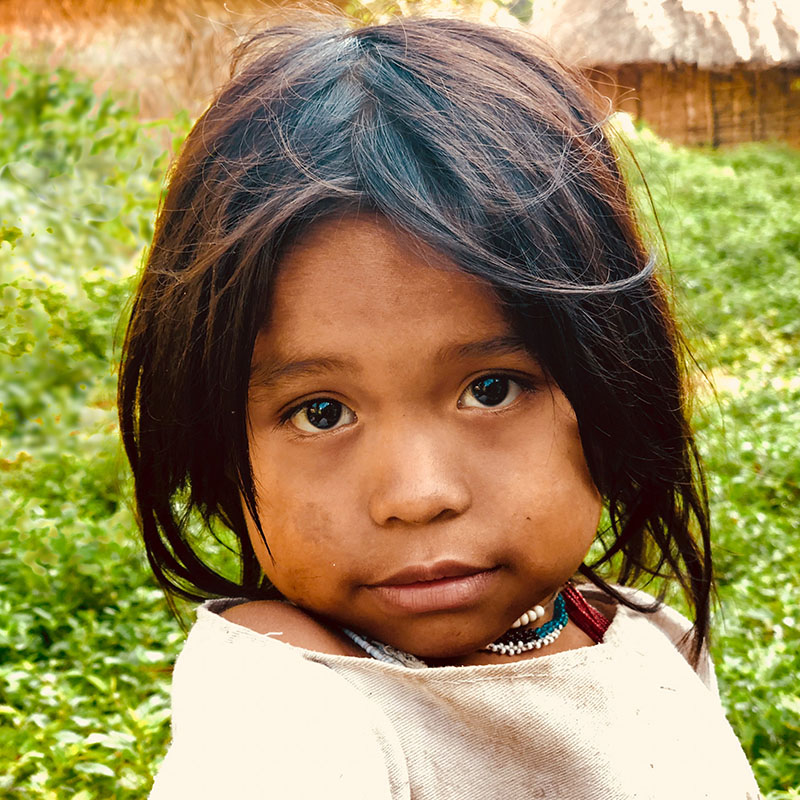 Support The Fountain
We are grateful to be part of this effort with you.  Your financial support is vital to the very lives of those who are part of our ever-widening Circle.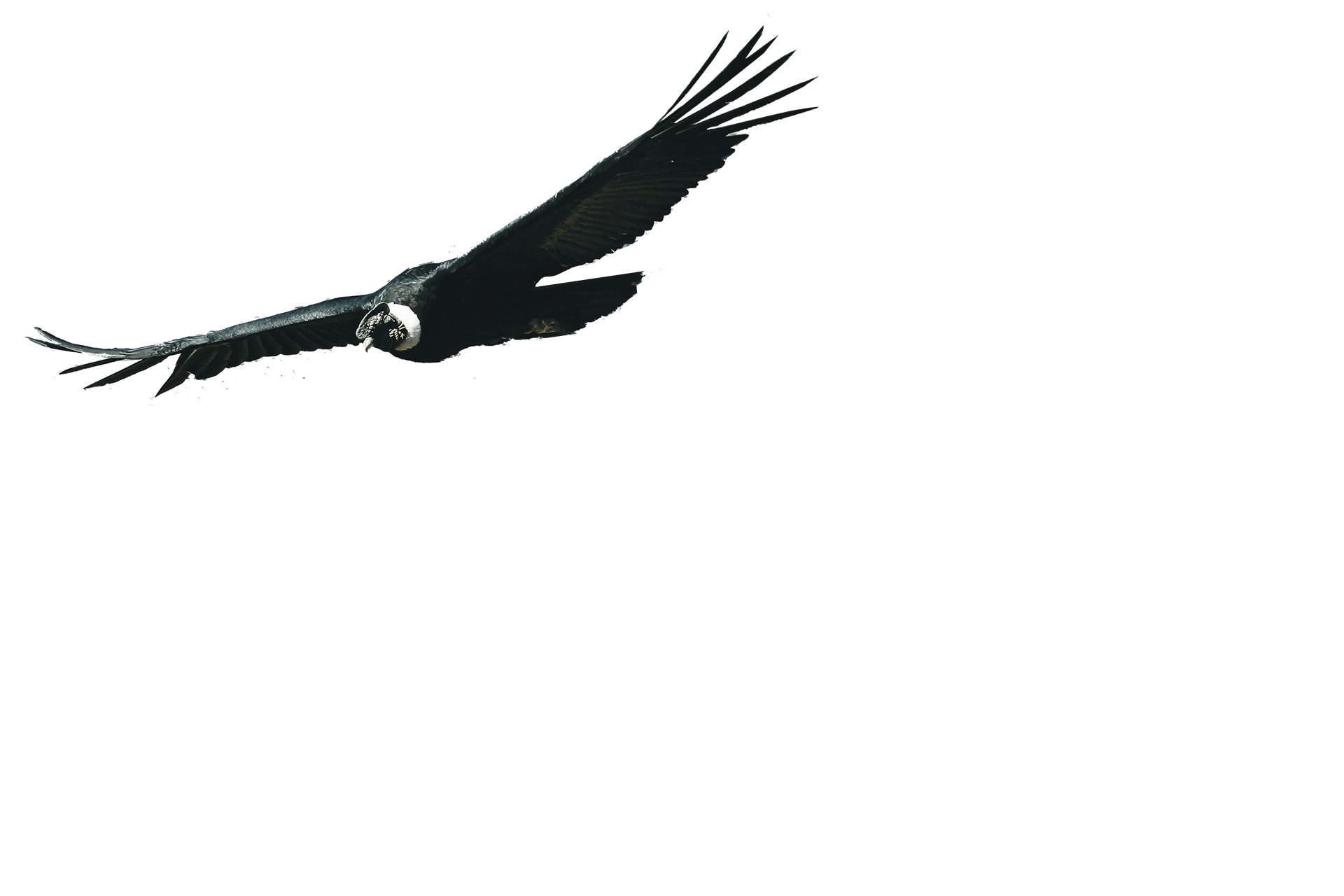 There is a story about an Eagle and a Condor…. The condor represents the south and its indigenous people, and is a softer, more heartfelt feminine energy, deeply connected with the earth.  Read More