A FUNDRAISER FOR THE FOUNTAIN
 Re-Indigenization Transformational
Learning Journey
starting September 6th….
with Alexis Bunten, PhD and Ryan (Ra) James
Registration closes on September 2nd!
As you may have noticed,…

Here is a short video to share the heart of the Fountain and the vision that is driving us.
We have entered into a time of challenge and transformation. Old systems are stumbling, and some are falling down. Climate changes are intensifying with typhoons, hurricanes, fires, earthquakes, floods and droughts increasing globally. These times are shaking us to wake!! The Mother Earth is sending the instruction through her Original Peoples that will help us walk through these times. It is this instruction that has brought together some training that will help you on an individual, collective and global level.
These trainings will help you assess your life, your company or your initiative. They will help you begin to restore and regenerate your relationship with Nature. They will help you relearn  a way of life that follows the Original Principles of this Creation. In this way after learning these earth tools, you can apply them to your life, company or movement. Not only is this doorway opening to help us bridge into a new culture focused on the interconnectiveness of life, but it will help us see how we are entangled in an old system. Then we will know how to free ourselves and restore a way of life and culture that relates to Nature and what is needed to bring balance, unifying all.
Is your heart calling you to join us?
It will take courage and focus to carry the new.
The Mother Earth is calling! And we are listening!
The Fountain is launching our first-ever educational offerings
with the support of Alexis Bunten, PhD and Ryan (Ra) James!
We have curated three different options of learning journeys; the Re-Indigenization learning journey, (re)Biz and Allyship.
These offerings are here to guide us and our businesses back into right-relation with Earth and our deeper human purpose here on the planet at this time. Our tiered pricing structure is built upon the acknowledgement of the geopolitical access and privilege within both the Global North and Global South contexts
More details below on the different course options: 
Option 1: Re-Indigenization Learning Journey (both courses, 3-month commitment)
(12) 2-hour live-call sessions | 9am PST
September 6, 13, 20, 27, October 4,11,18,25, November 1, 8, 15, 22
*additional resources available and optional talking circles*
Join us for the powerful combination of (re)Biz course led by Ryan (Ra) James and the Allyship training led by Alexis Bunten to deepen and transform your ways of viewing, thinking and acting in the world for the benefit of our shared Mother Earth.
Cost (for this entire 3-month learning journey) is depending on Geopolitical area and access:
Global North Tier1: $3500-5000
Global North Tier 2: $2000-2500
Global North Tier 3: $1000-1500
Global South:$400-800
Option 2: (Re)Biz (standalone course, 1-month commitment)
(re)imagining climate education to (re)design business-as-usual
A 4-week online course in partnership with (re)Biz
(4) 2-hour sessions | Times 9am pst
September 6, 13, 20, 27
*additional library of resources & integration prompts*
Evolve the mindsets and the worldview of those who are seeking to create a more equitable and regenerative world through their work and lives. This (re)course is designed to equip leaders with the skills and visor to create a regenerative and biodiverse future for many generations to come.
Program Facilitated by Ryan (Ra) James
Cost (for this standalone course):
Global North Tier 1: $1500
Global North Tier 2: $1000
Global North Tier 3: $750
Global South: $300
Option 3: Allyship (standalone course, 2-month commitment)
An 8-Week Online Program
(8) 2-hour sessions |9am PST
October 4, 11.18,25 November 1, 8,15, 22
*additional 60-min talking circle on Fridays*
Decolonize together: exploring allyship and Indigenous wisdom
Expand your understanding of how Indigenous knowledge can help to transform economies, strategies for organizational re-Indigenization and allyship with Indigenous Peoples.
Program Facilitated by Alexis Bunter, PhD.
Cost (standalone for this course):
Global North Tier 1: $2750
Global North Tier 2: $1750
Global North Tier 3: $1250
Global South: $500
Scholarships Available

If you have any questions or thoughts, please feel free to email: Ryan@thefountain.earth for more information.

With gratitude,

The Fountain Team
Information Session and Q&A
with Alexis Bunten, PhD and
Ryan (Ra) James
Recorded on August 16, 2023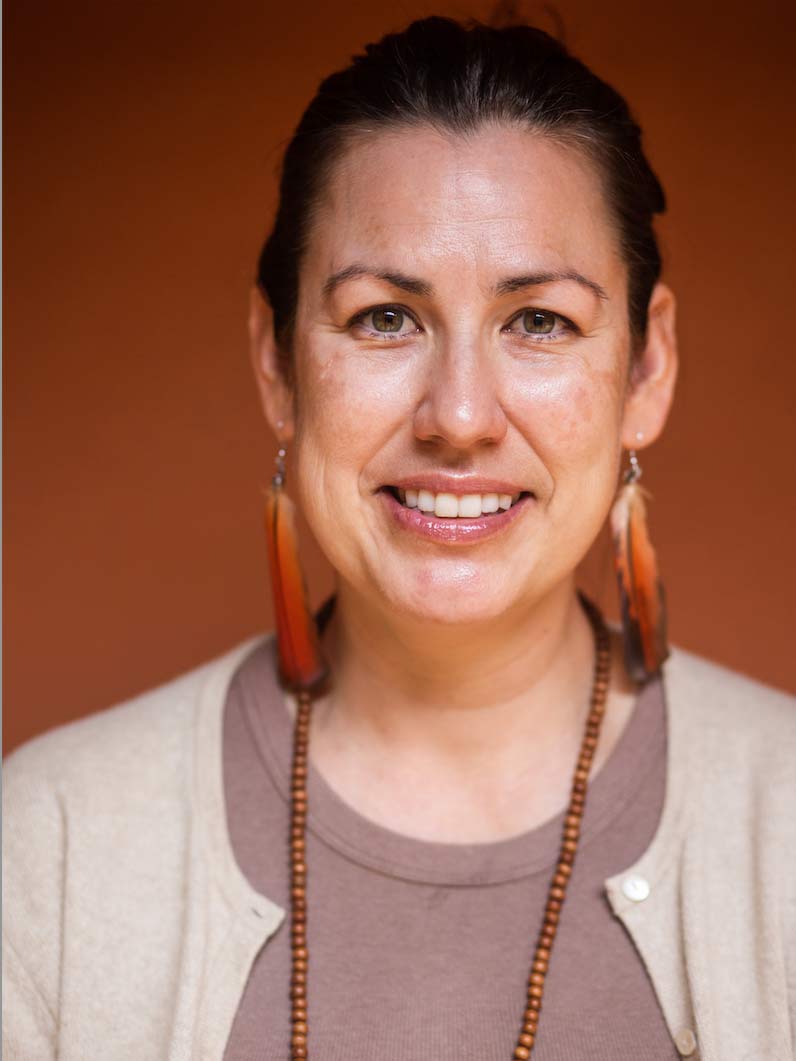 Alexis Bunten, PhD, co-directs the Bioneers Indigeneity Program. She has served as a manager, media-maker, consultant and applied researcher for Indigenous, social and environmental programming for over 15 years. Alexis' areas of expertise include Indigenous economic development, organizational decolonization, and cross-cultural communications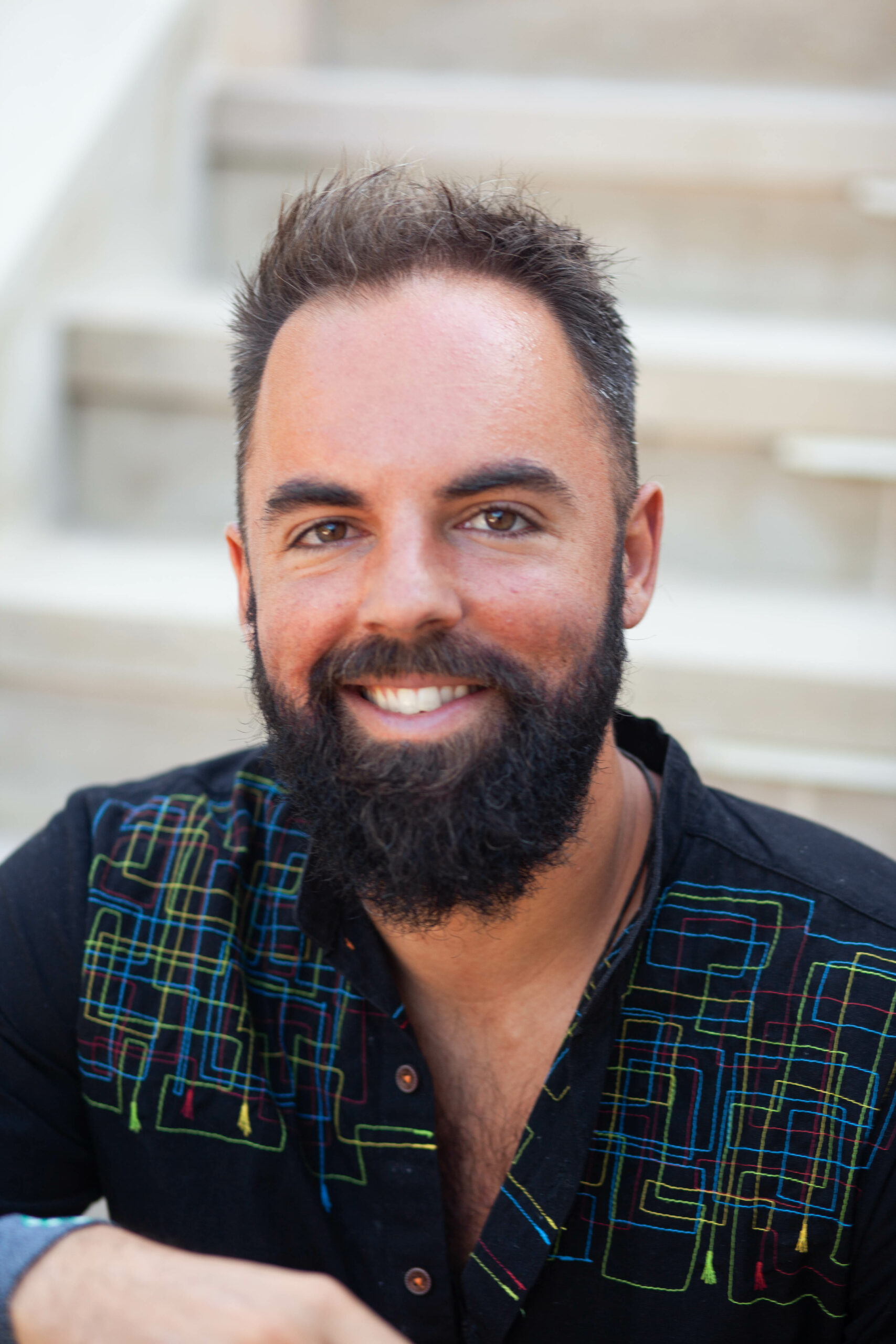 Ryan (Ra) James integrates transformational ancestral wisdom for future-ready leadership. He focuses on radically reimagining climate education by revitalizing people and organizations globally through restoring kincentric worldview, right-relationship and purposeful, regenerative action.
To learn more please read further.
Be the medicine of these times you were called for!!!!!