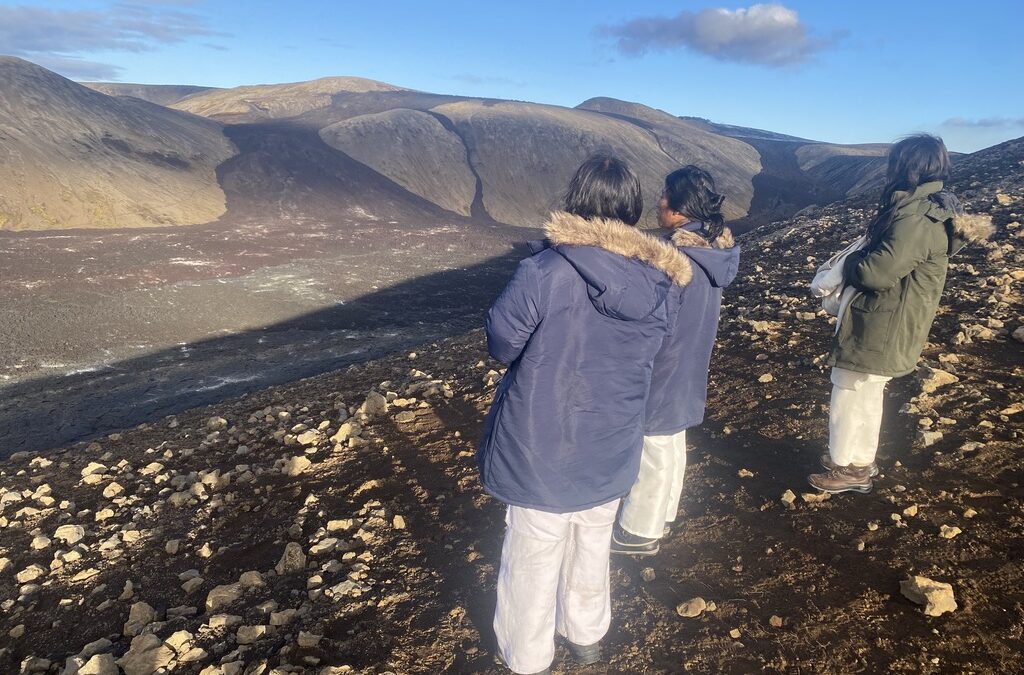 Journey North ... Greenland and Iceland pagamentos October 2023 This is the announcement that went out to the public letting all know when the Mamos would present their message to the full Arctic Assembly.  (https://youtu.be/mnHQ66lLwQg) There message was received in...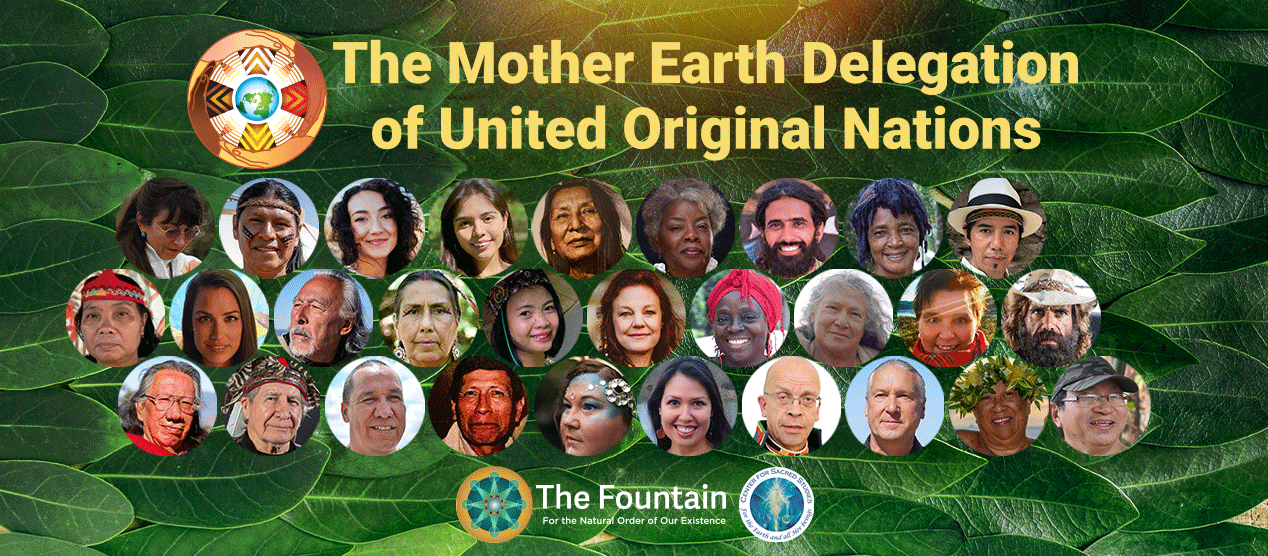 The Mother Earth Delegation of United Original Nations
An international delegation of Indigenous Nations focused on resourcing a sustainable future by restoring the original principles inherent in Nature's law through Intercultural Dialogue and Original Peoples council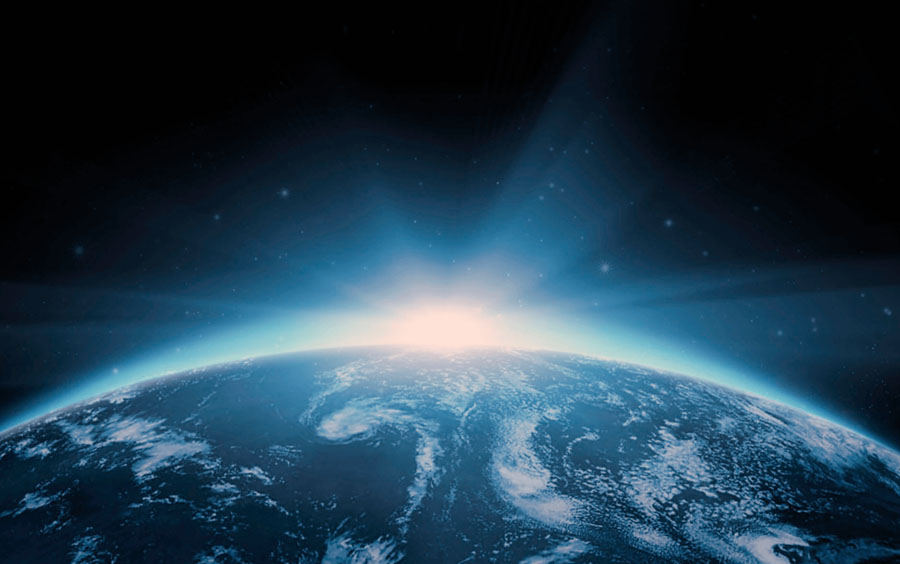 Four Earth Mandates
Received by the Kogi these mandates to unify with Mother Earth through the Original Instructions are to create a Grand Council of Indigenous Elders, Protect Biocultural Sacred Sites, build Houses of Original Thought, and enable intercultural exchanges and dialogue.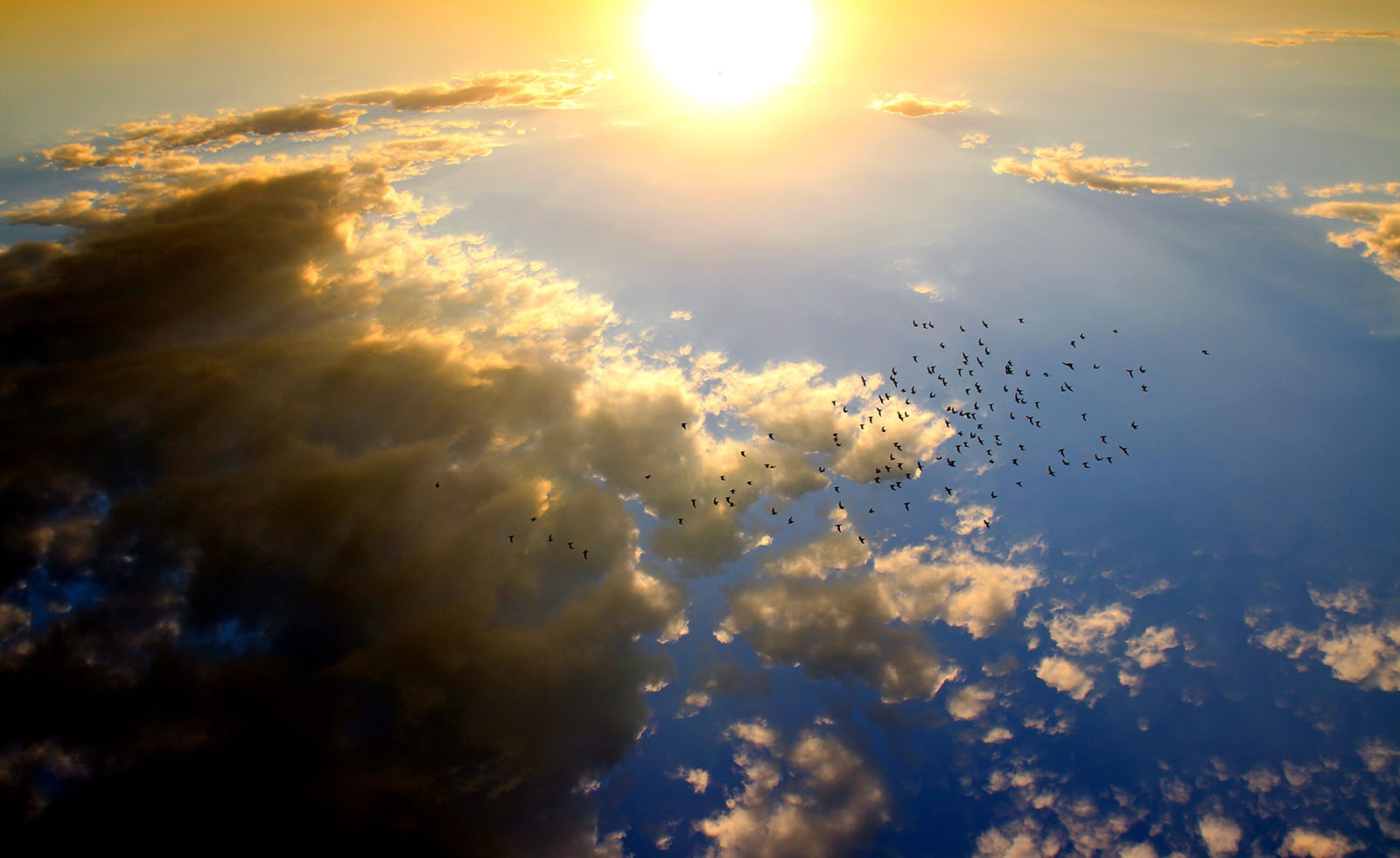 Mother Earth Revitalization Fund
Flows philanthropic funding in an organic manner to earth initiatives, Indigenous leaders, and their communities to protect and restore territories and restore original cultures.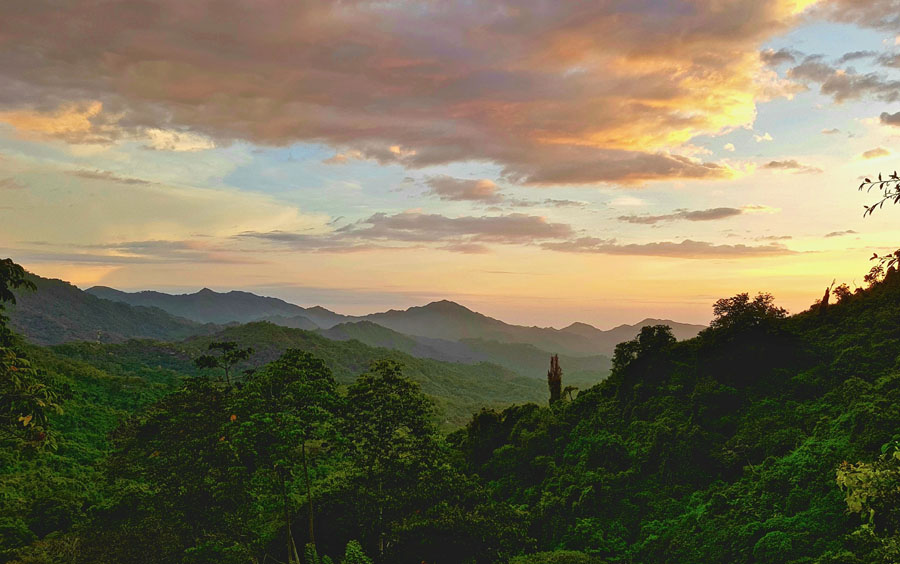 Sacred Territories Initiative
Indigenous-led conservation initiative to protect and restore biocultural regions vital to a healthy climate and reciprocity with Mother Earth.
Dynamic Governance Process
The Fountain is organized in accordance with four fundamental principles of Dynamic Governance, which are as follows: 
1) Consent: The principle of consent governs decision-making. Consent means there are no argued or paramount objections. 
2) Circle: The organization is composed of semi-autonomous, self-organizing Circles. A Circle is a group of persons who are operationally related with their own aim, authority and responsibility to execute, measure, and control its own activities within the limits set by the Mission Circle, Dynamic Principles, and Bylaws. 
3) Double-Linked Circles: All circles are double-linked to a General Circle in such a way that at least two persons, an operational leader and an elected delegate from each Circle, belong to and participate in the decision making of the General Circle. 
4) Election of Persons: Persons are elected to functions and tasks exclusively by consent after open discussion.
Staffholders
The Fountain is organized, operated, and advised by an amazing team of employees, contractors, volunteers, collaborators, and allies from diverse backgrounds — Original Peoples, visionaries, conscious capital and thought leaders, activists, regenerative designers, and systems creators who work to co-create new Sacred Economies, to support Sacred Cultures, and protect Sacred Territories.
Elders Councils
The Fountain is available to initiate Elder's Councils for your company or organization to advise and inform organizations and groups based upon Original Principles. Earth-centered values, sacred reciprocity, and spiritual practices provide the foundation for the development of whole-system solutions in emergent processes to benefit the world today and for future generations.
Advisory and Training Services
The Fountain offers advisory and training solutions that draw on the teachings of Original Nations cultures, sacred ecological frameworks, methods, and tools that empower individuals, teams, and communities. Together we build positive relationships to deepen the sacred relationship with the natural world and apply Original Principals and holistic values to economic activities. We align vision and mission with sustainable goals that will bring collaboration for ecosystem mapping, multi-perspective learning journeys, and participatory design summits.