Mindahi Bastida's

TOLTEC Wisdom Message
in English: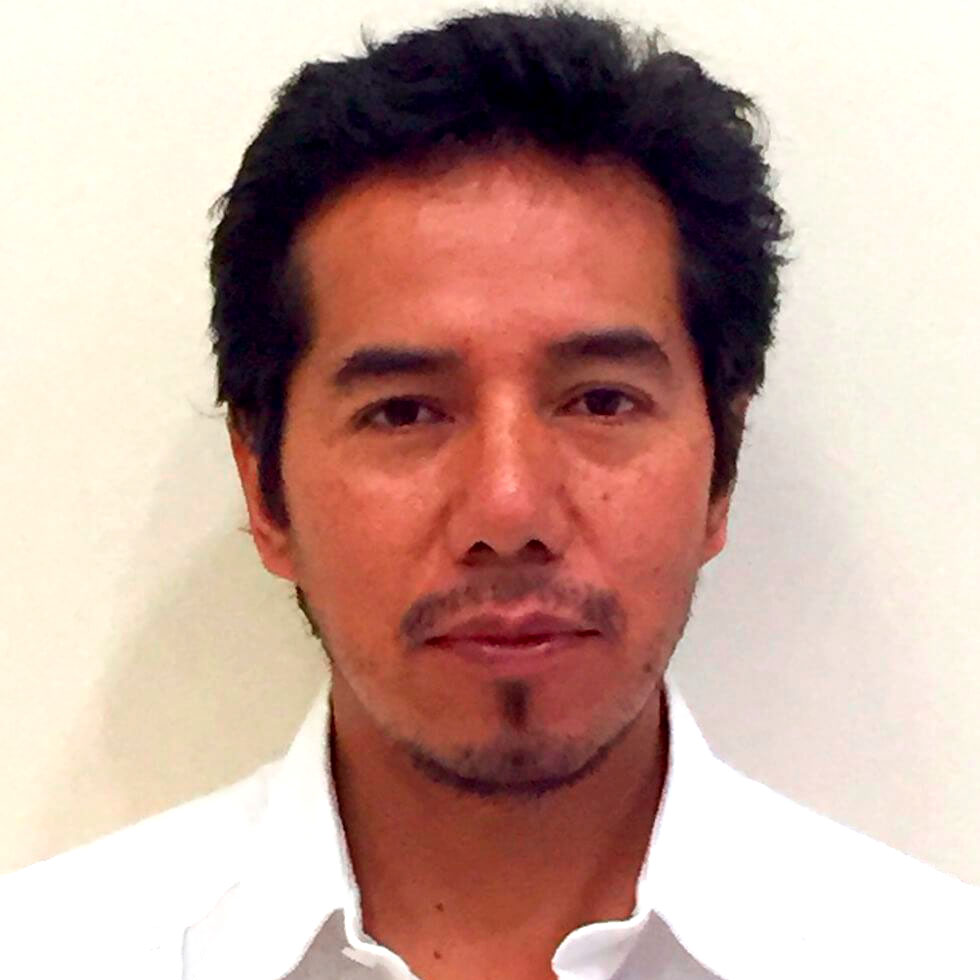 Toltec timekeepers knew about the 26 thousand year cycle of the precession of the equinoxes. That is the time it takes for our planet to be aligned to the same north star back again. It consists of five cycles of fifty-two hundred years. We have just completed the fifth of these cycles, which for the Toltec was known as the fifth Sun. It was composed of ten cycles of five hundred and twenty years each. The last cycle started in 1492 and ended in the year 2012.
They knew that it would be a time of destruction and degradation. They knew that the last fifty-two years would be the worst, for by then every single aspect of Creation would be completely eroded. They knew that starting on 2012, year 1 Flint, Mother Earth would start a thirteen-year cycle of cleansing until year 1 House, which is 2025. This cycle was announced as 4 Movement, because it refers to the Four Elements moving powerfully together, which means, Earthquakes, Fires, Hurricanes and Floods.
As you can see, I have not mentioned people as agents of that destruction and degradation. But we know that we are participating in the cycles of life with Mother Earth. So, the destruction that started in this continent of the Americas in 1492 led to the degradation of biocultural traditions, exerted by civilizations that had chosen to stop respecting and relating to the cycles of life. Those civilizations thought that their purpose in life is to achieve salvation, and that it did not matter to kill, destroy, or extract, if by doing that they could get a place in heaven.
But now that they have polluted their own water, their own air, their own soil and their own fire, now that they have polluted their own bodies, their own organs, their own cells and their own genes, they are crumbling as a civilization. Mother Earth will continue to go through her cleansing process.
Those of us who have kept to the Toltec ways, have been preparing for a long time. We have kept our medicinal systems, we have kept our food systems, our sacred sites and our sacred calendars.
We accompany Mother Earth in her cleansing process with much respect, acknowledging that this is her time, and we are paying close attention to all that is unfolding during these thirteen years. We are sharing what she is communicating with everyone, and whoever is ready to listen and take in with wisdom and humility, will know what to do, how to behave, what to change in their way of life.
All of us have a chance to rise to a new level of consciousness, with an attitude and a renewed commitment of living with Mother Earth.