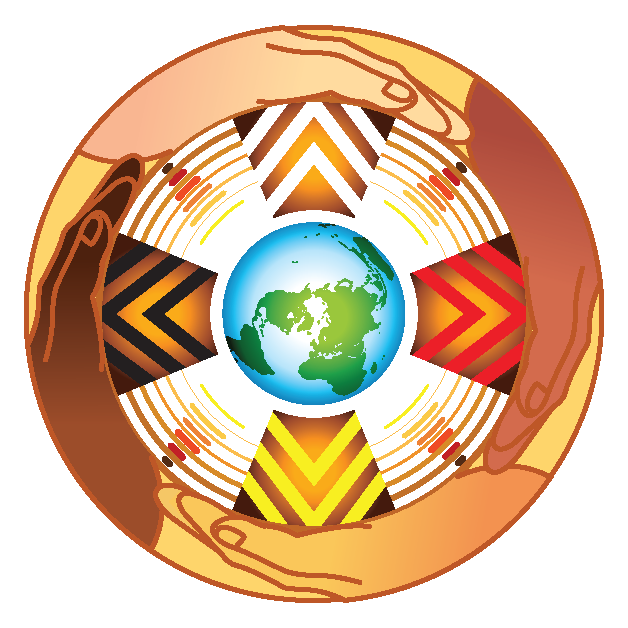 The Mother Earth Delegation of United Original Nations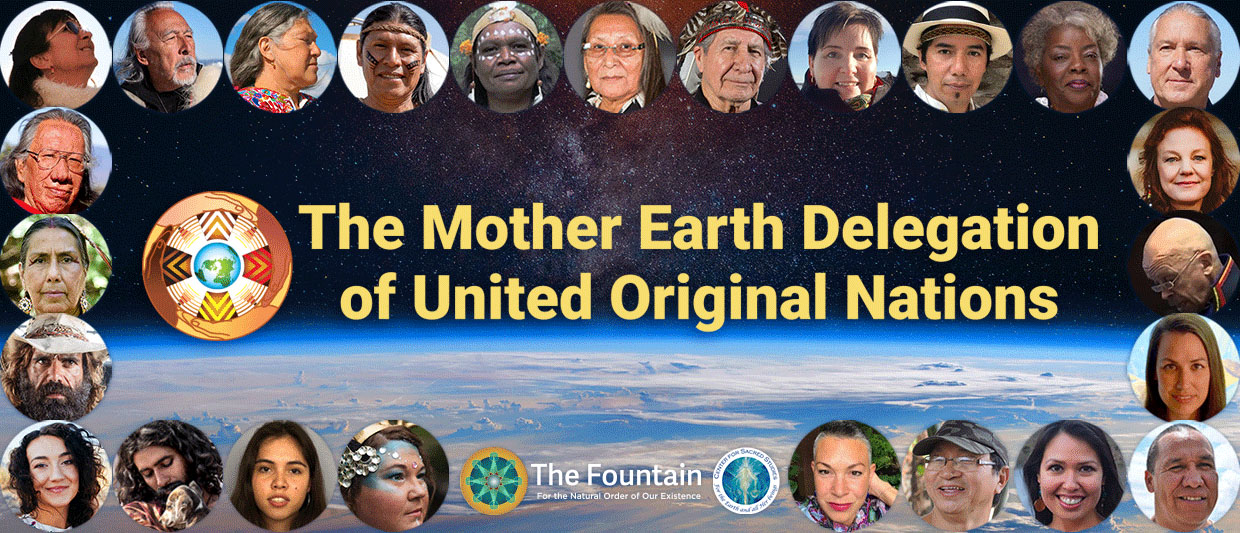 The Mother Earth Delegation of United Original Nations
Next Call with The Mother Earth Delegation of United Original Nations!

April 17, 2021 @ 2 PM PST
Hear the wisdom shared by a delegation of elders who come with directions from Mother Earth to help us walk through these times of great chaos and change.
YOUTUBE
Subscribe to the CSS Youtube Channel!
 FACEBOOK
(Link will be pinned to the top of the page)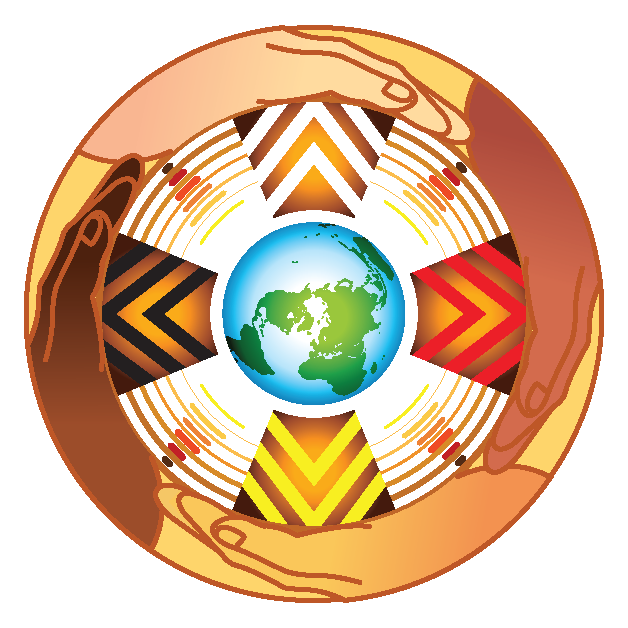 Grandmother Jyoti Ma (Elder, USA)
Grandmother Loretta Afraid of Bear Cook
(Oglala Sioux Nation, Turtle Island)
Grandmother Flordemayo (Elder Mayan, USA)
Uncle Angaangaq Angakkorsuaq
(Kalaallit Nunaat, Greenland)
Grandmother Luisah Teish (Lyanifa and Oshun Chief)
Grandfather Randy Lays Bad (Oglala Sioux, USA)
Shawna Bluestar Newcomb
(Shawnee, Lenape, Turtle Island)
Jingki Ngombal (Nyungar, Australia)
Kurikindi (Kichua, Ecuador)
Jarmbi (Aboriginal, Australia)
Mindahi Bastida (Otomi-Toltec, Mexico)
Real Life Magic Virtual Summit
Join us for the first ever Real Life Magic Virtual Summit, where you'll learn about a range of topics to help you Discover and Train YOUR Unique Magic.
REGISTER NOW FOR ALL THE MAGIC!
Every Premium Pass purchase helps raise money for the
 MOTHER EARTH DELEGATION OF UNITED ORIGINAL NATIONS
RSVP here for Real Life Magic Virtual Summit— at no charge: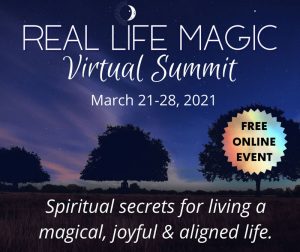 Mother Earth Delegation's Past Event Recordings: