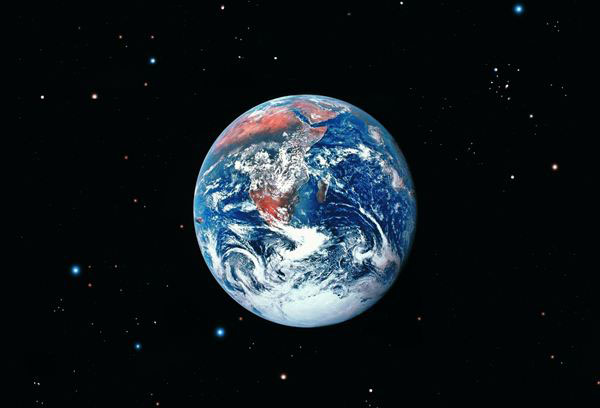 Payments to Mother Earth
Earth payments, also known as Pagamentos, work to activate, reawaken, heal and balance interconnecting sacred sites (meridians) of the earth body, which are necessary for the well-being of all Life.
In June 2019, the third Earth Payment for Phase 1 of The Fountain's Pagamentos program was completed in Mt Etna, Italy. This initiative is a collaboration between The Fountain, Forum 21, and the Centre for Earth Ethics, with the support of elders from Colombia's Sierra Nevada.
One of the key focuses of The Fountain is the support for ancestral spiritual leaders in making payments or pagamentos, ancient forms of ritual and specially prepared offerings that serve to harmonize, balance and clear key Sacred Sites on the Earth, particularly those places where the disruption or termination of ancestral guardianship of sacred sites has been interrupted or ceased these practices altogether.
It is through reciprocity and specifically through ancestral rituals by offerings and payments that Ancestral Indigenous Spiritual Leaders, accelerate and assure the healing process of the earth.
Spiritual Leaders from Mesoamerica and La Sierra Nevada, Colombia are in charge of carrying out this mission, which began in 2013. Phase one completed in June 2019 and Phase 2 will begin in 2020. The Fountain and our partners are seeking supporters and resources to support this important process.
Images from the phase 1 sites that have been completed: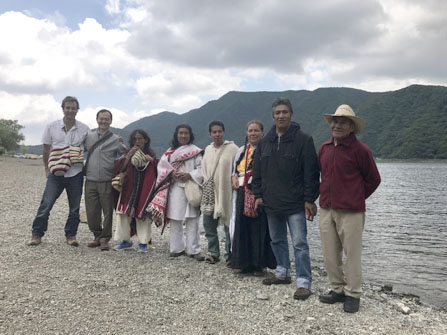 1. Mount Fuji, Japan, completed in June 2017.
From left to right:  Jorge Luis Dib, Ken Kitatani, Luis Noivita, Alejandro Nieve, Mindahi Bastida, Guillermina Hernández, Armando Robles and Agustin Thaay Ranchero.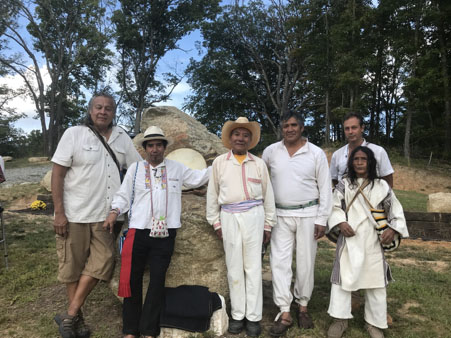 2. Four Corners, Mount Blanca, USA, completed in September 2018
From left to right: Tiokasin Ghosthorse, Mindahi Bastida, Agustin Ranchero, Armando Robles, Jorge Luis Dib and Luis Noivita.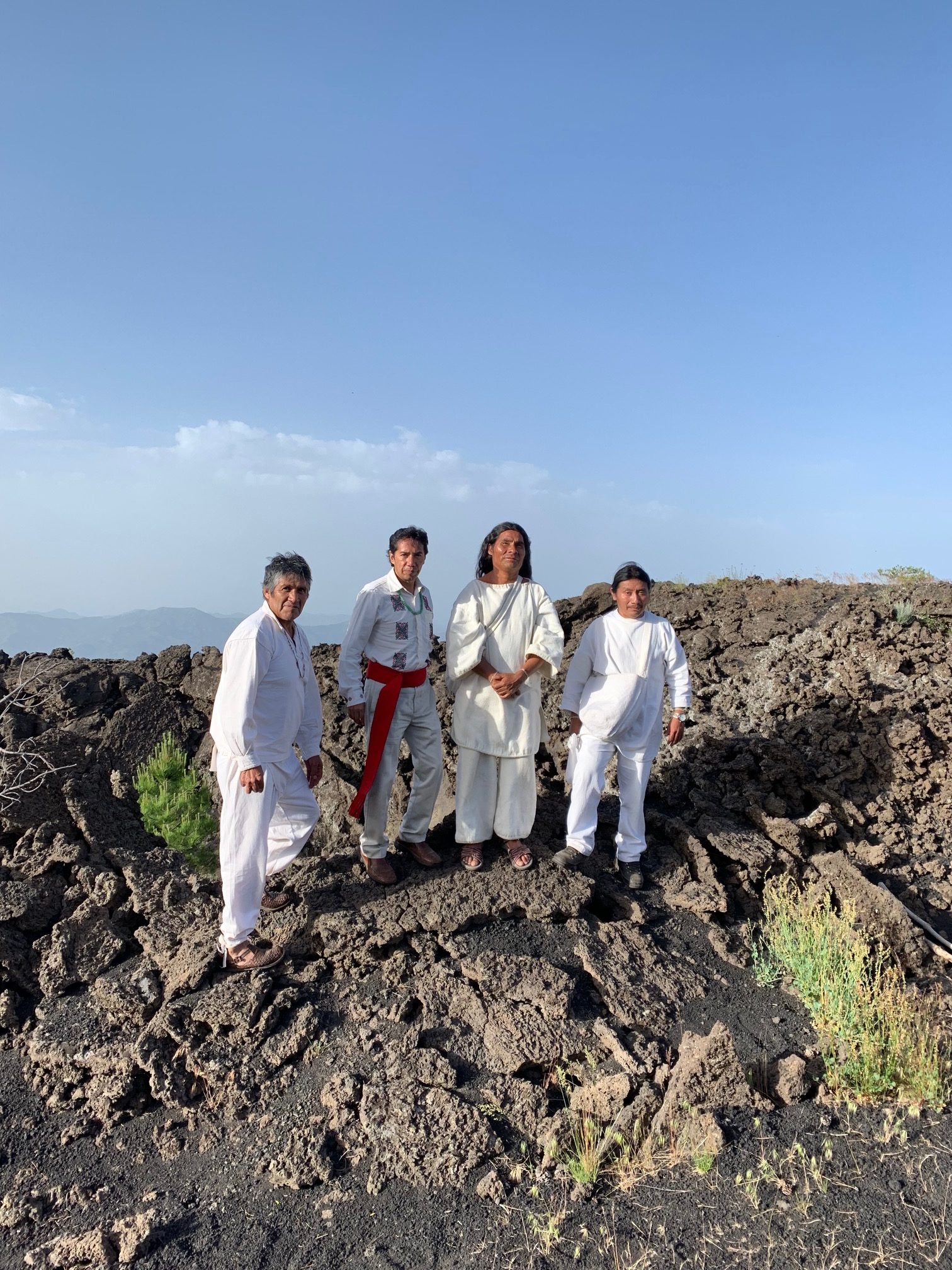 3. Mount Etna, Italy, was completed in June 2019.
From Left to right:
Armando Robles, Mindahi Bastida, Manuel Coronado and Roberto Nakogi.